Many yacht builders offering 80-foot-plus models say they allow customization. Much of what that really comes down to, though, is picking interior woods and fabrics. There's nothing wrong with limiting choices to non-structural elements, of course. But it stretches the definition of "custom" too far. It's almost as if the builders think "production" and "semi-production" (or "semi-custom") are bad words.
A notable exception is Sunseeker. It proudly states that it's the only production builder with yachts from 40 to 155 feet under one brand name. And their 155 Yacht is pretty close to being fully custom.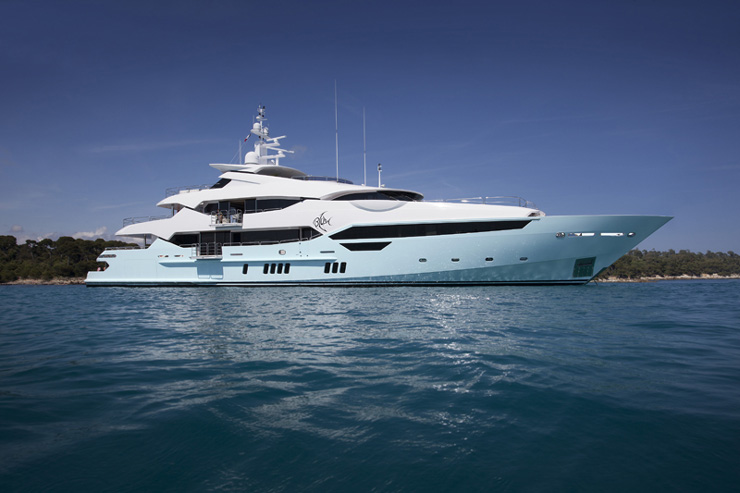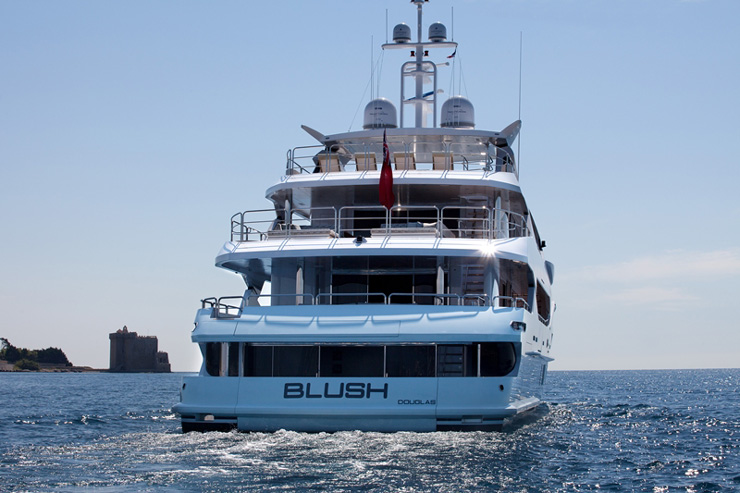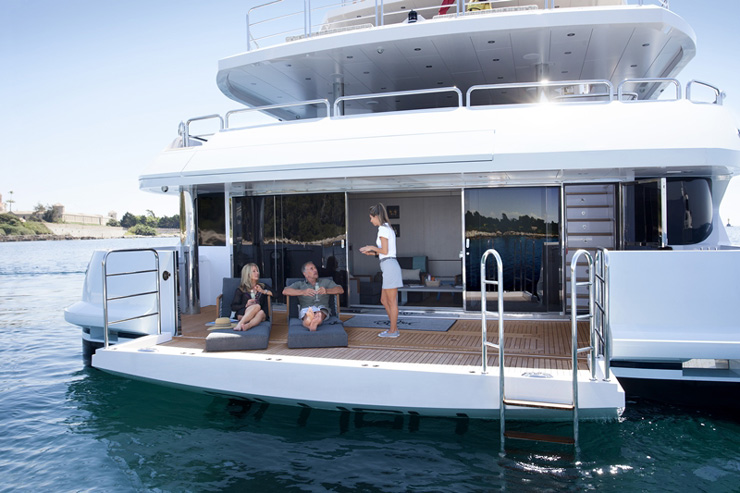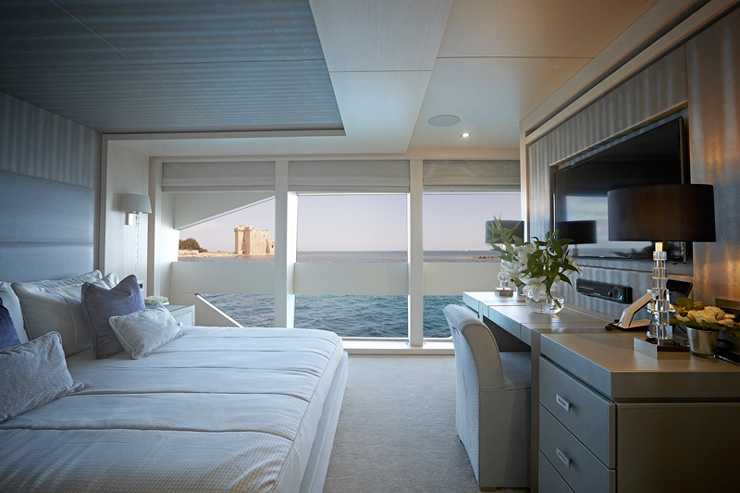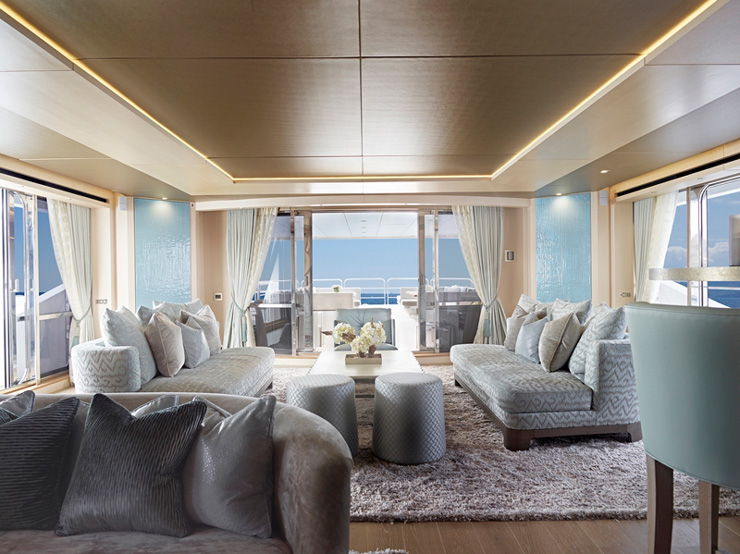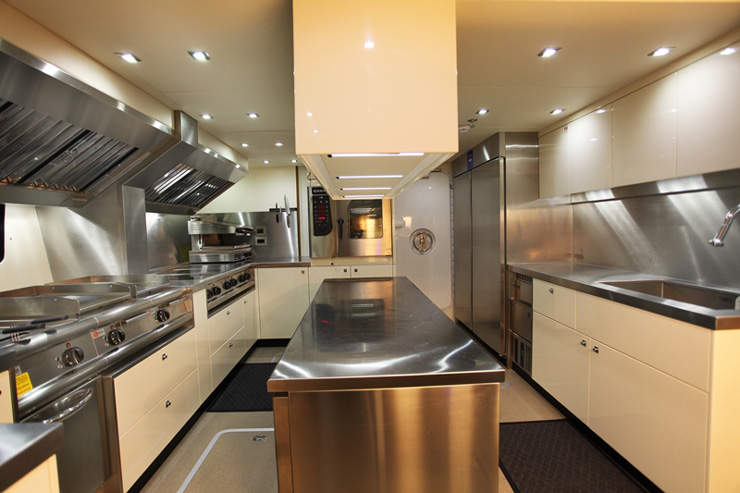 Inviting buyers to select soft goods to personalize their yachts is nothing new, for either Sunseeker or any number of production-yacht builders. But by inviting them to have a say in superstructure styling elements, Sunseeker is differentiating itself from its competition. It's a decided step into semi-custom construction, with a bit more emphasis on "custom" than even other semi-custom builders have. Add to the mix a repeat client like Eddie Jordan, who couldn't wait to put his imprint on hull number one of the 155 Yacht, and the result may convince more yacht buyers to seek out Sunseeker.
LOA: 155'0" * Beam: 30'6" * Draft: 8'7" * Displacement: 290 tons * Fuel capacity: 15,850 gal.
Learn more about this Sunseeker and others:
See the Sunseeker 155 Yacht Launch
Watch the Sunseeker 101 Short Video Tour
See Sunseeker 28 Metre Yacht
Read Sunseeker Predator 80: Redefining the Performance Yacht 
For more information, contact Sunseeker
Related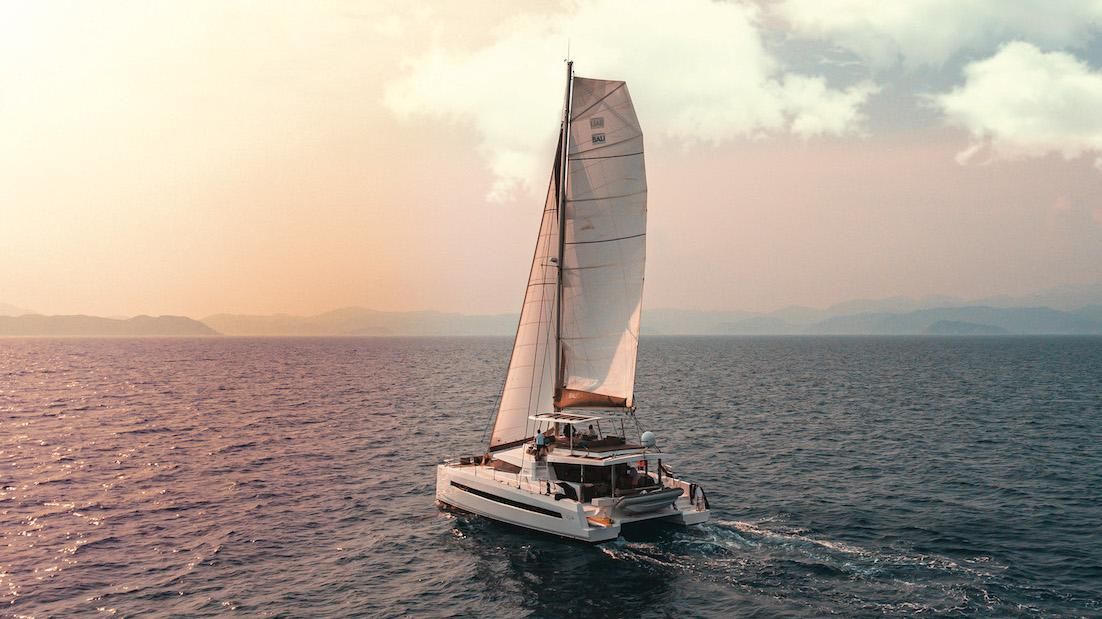 Charter Prep for Beginners
Want to know the best ways to prep for a yacht charter? Kevin and Cathy Sebrowski share advice on planning...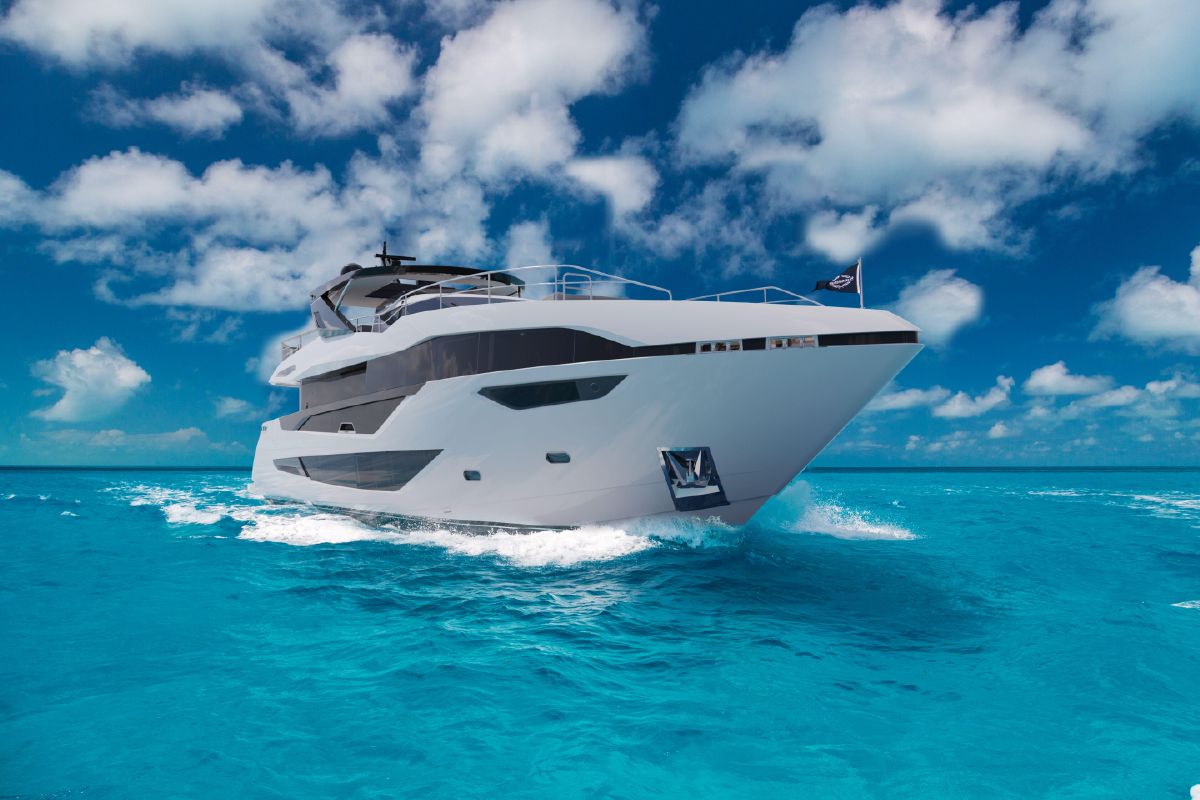 5 Hot Motor Yachts Under 100 Feet
Category:
Cruising Under Power
Whether you're heading off on a world-girdling cruise or want to island-hop across the Bahamas,...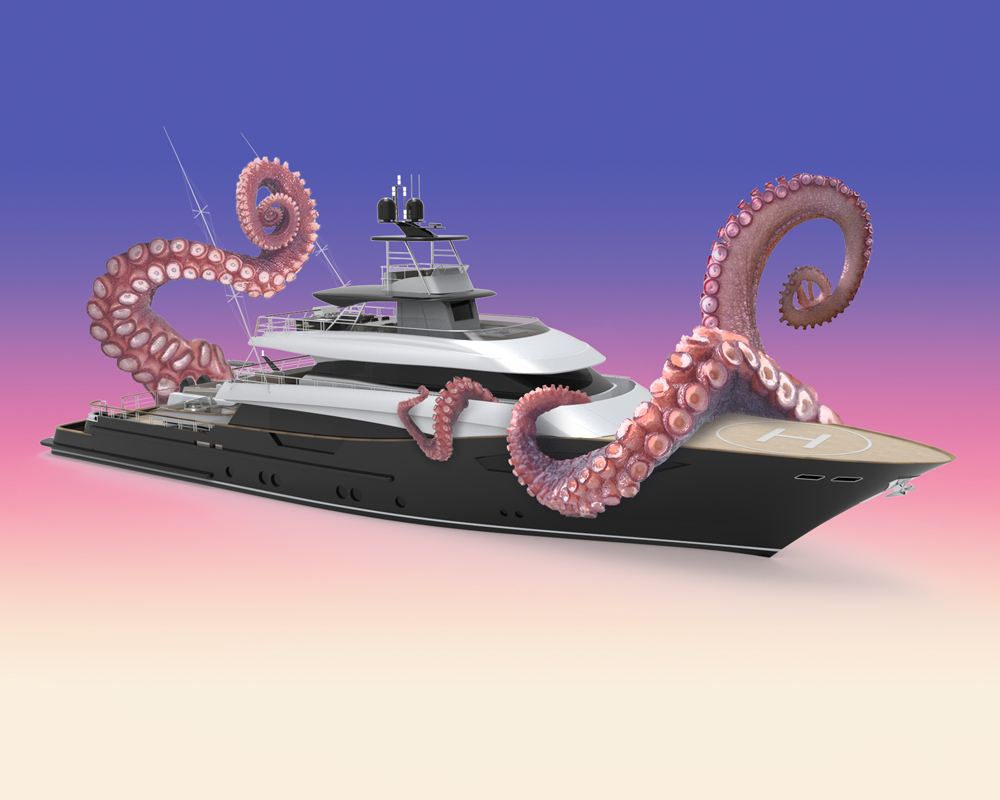 Cloud Yachts: A Digital Superyacht Gallery
Find out why NFTs superyachts in 3d reality are becoming hot property in the marine industry.